Five Companies That Came To Win This Week
9:58 AM ET Fri. May. 04, 2012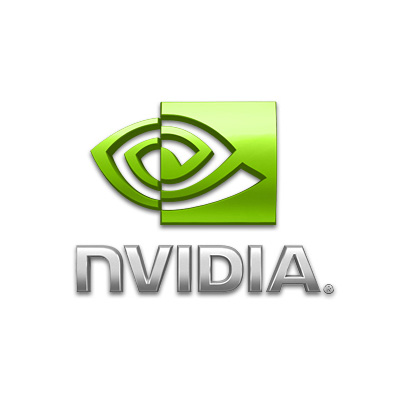 Nvidia Debuts GTX 690 Kepler-Based GPUs
Nvidia this week took the wraps off its GTX 690, the latest model in its GeForce graphics card lineup that's aimed at the high-end PC and gaming enthusiast market.
The GTX 690 is a dual GPU card based on Nvidia's 28nm Kepler architecture. Nvidia CEO Jen-Hsun Huang could barely control his excitement as he unveiled the product at a gaming conference in Shanghai this week.
He described the GTX 690 as Nvidia's fastest gaming card to date. "I'm incredibly proud of GTX 690. We designed this graphics card from the ground up to deliver the highest performance of any graphics card in history," Huang said at the gaming conference.