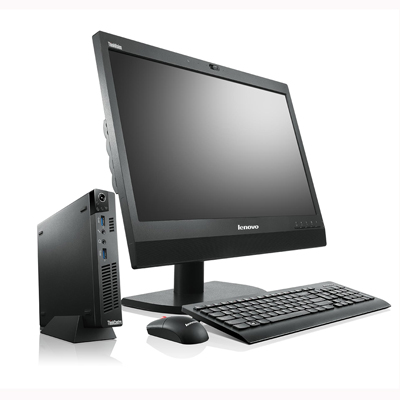 With all the fuss around mobility these days, it can be easy to overlook the traditional desktop PC. But Lenovo re-piqued the industry's interest this month with the launch of the new ThinkCentre M92p, a "tiny" desktop measuring just the width of a golf ball (34.5mm).
Potential buyers shouldn't be fooled by the M92p's size; it still touts the processing power of an Intel Ivy Bridge processor and includes the chip maker's vPro platform for remote PC management.
For solution providers, the M92p means they have a new desktop offering to pitch to clients in smaller offices where real estate is especially precious.