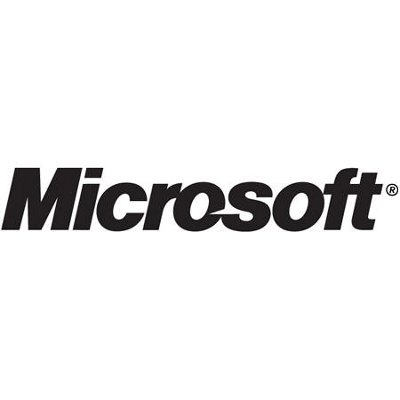 Microsoft Reportedly Ready To Pony Up $1 Billion To Buy Yammer
A report from Bloomberg that Microsoft might buy Yammer, the operator of social media networks for businesses, for more than $1 billion shows that the software giant isn't about to stand by while Oracle and Salesforce treat the business social networking space like their own sparsely inhabited fantasyland.
One billion dollars [cue Dr. Evil sound bite here] is obviously a lot of scratch, but Yammer does have more than 200,000 customers and more than 4 million users. It has also raised around $142 million in venture capital to date, so obviously some pretty smart people see potential in the company.