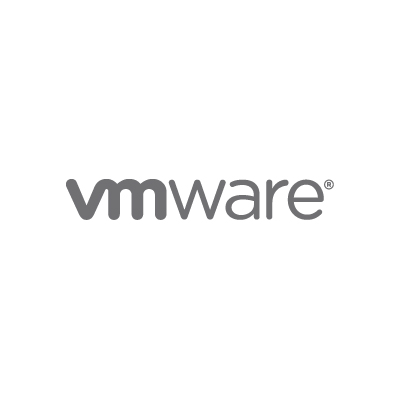 VMware Adds Apache Hadoop Support To vSphere
VMware vSphere now supports Apache Hadoop, a move that will make it easier for businesses to adopt the open-source big data technology in private and public cloud environments.
VMware is providing the vSphere support for Hadoop under an open-source effort called Project Serengeti. Users obtain a free deployment toolkit under the Apache 2.0 license to deploy a Hadoop cluster on vSphere. VMware says it will continue to work with the Apache Software Foundation and help to improve Hadoop's performance on vSphere.