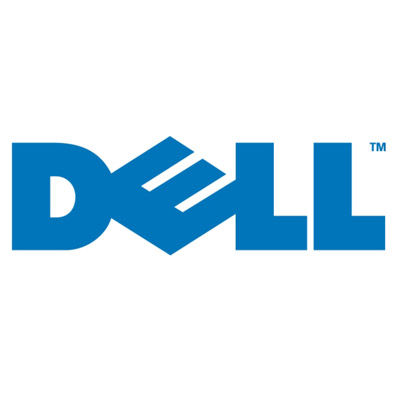 Dell Aims At HP, Cisco With New Converged Infrastructure, Blade Arrays
At the Dell Storage Forum in Boston this week, Dell fired a shot across the bow of data center foes with the unveiling of a converged infrastructure offering that combines Dell servers, networking and a new blade version of its EqualLogic storage products, all of which can be managed as a whole within a single enclosure.
All the parts are contained in the same Dell blade chassis and managed by the same software, and this gives it an advantage over competitors, Brad Anderson, senior vice president of Dell's Enterprise Product Group, told CRN. "Cisco's offering is centered on the fabric and network, but its compute products are relatively new," he said. "And in the storage market, Cisco is absent. So, most of its management is focused on simplifying the network."