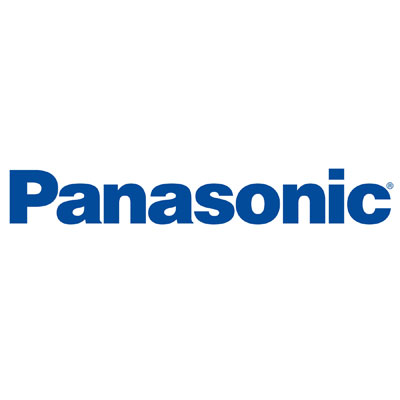 Panasonic Restructures Channel To Go After Vertical Markets
Panasonic recently completed a restructuring of its channel that will make it easier for partners to navigate its massive product portfolio and better target customers in vertical markets. The company is focusing now on three primary, market-based segments: B2C, B2B Devices and Components, and B2B Solutions.
"It's beyond just selling more boxes," Rance Poehler, head of Panasonic's newly formed B2B Solutions group, told CRN. "As we create more verticalized solutions … our channel can make money selling these solutions. We can help them move from a box business into the solutions business, and I think that's huge for our channel."
More From CRN: