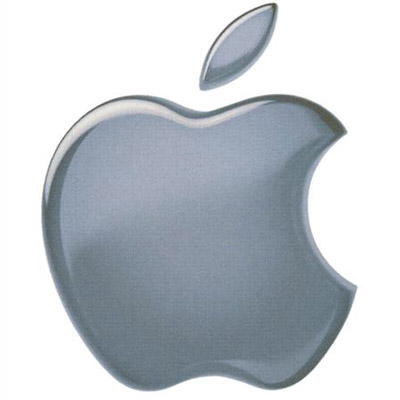 Apple Signs Up To Present At Black Hat For First Time
Sure, Apple unveiled a new Macbook Pro with a high-resolution retina display at its developer conference. But news of its planned participation at next month's Black Hat security conference could be even more significant, as it suggests a shift in the company's longstanding silence on security matters.
If Apple's representative takes Q&A from the audience, it will serve as further evidence that the company is fostering a more open, transparent relationship with the security research community.