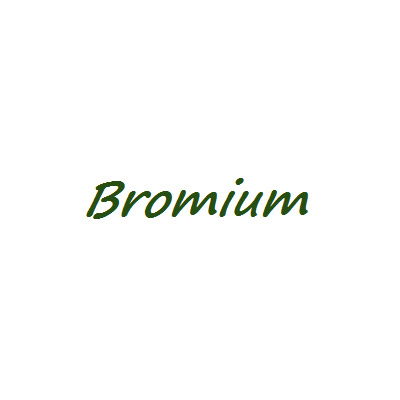 Bromium, a startup led by the co-founders of the Xen open-source project, ventured out of stealth mode this week by offering a bit more information about how its technology helps protect PCs in the big, bad world outside the corporate firewall.
Bromium's technology uses Intel hardware-assisted virtualization to isolate OS tasks before they're executed, then hands them over to a piece of software called a "microvisor," which examines requests to ensure they're not malicious.
"It works automatically, on the fly, whenever the user does anything risky or vulnerable," Bromium co-founder and former Citrix CTO Simon Crosby told CRN. "With this, we can deliver a desktop that runs at native performance but is resilient to any attacks."