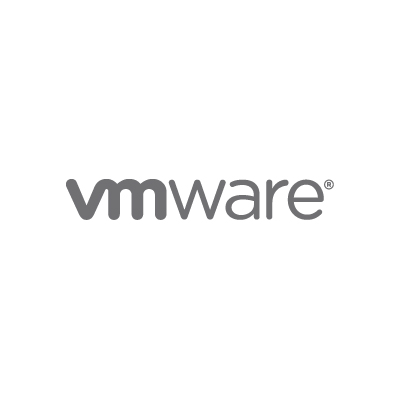 Fed-Up VMware Launches Marketing Counteroffensive Against Microsoft
VMware has, for the most part, turned the other cheek to Microsoft's many marketing campaigns over the years that sought to create the impression that its virtualization software was cheaper than VMware's. But VMware is apparently growing tired of this, as evidenced by its launch of a "Get The Facts" Web site that aims to rebut many of Microsoft's oft-voiced arguments.
In addition to touting its vMotion live migration feature as five times faster than Microsoft's, VMware kicks sand at the software giant's latest server virtualization update. "Hyper-V R3 will still fall short of vSphere 5 in critical areas like virtual security, storage management and business continuity," VMware said on the website.