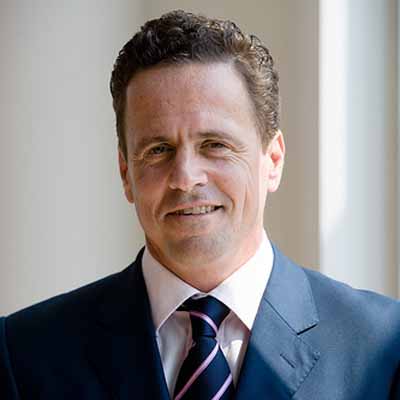 T-Mobile USA Loses Its CEO To Rival Carrier
T-Mobile USA CEO Philipp Humm (left), who led the carrier in its failed merger with AT&T, jumped ship this week for a position at Vodafone, leading northern and central Europe operations.
Rene Obermann, CEO of Deutsche Telekom, T-Mobile USA's parent company, said Humm helped improve T-Mobile USA's cost situation during his tenure as CEO. "Now we need somebody who can convert initiatives into market successes," Obermann said in a statement.