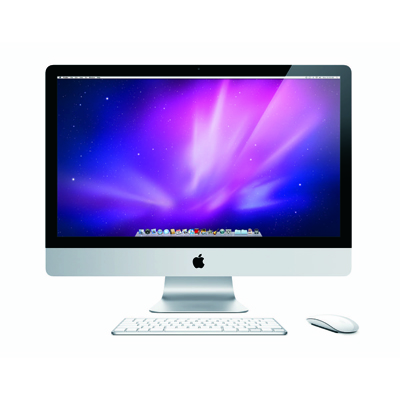 Orbitz Admits Showing Higher-Priced Hotels To Mac Users
In a somewhat embarrassing mini-scandal, Orbitz executives acknowledged that the company has been displaying higher-priced rooms to Mac users vs. PC users in Web searches. Armed with data from its number crunchers, which shows that Mac users typically spend between $20 and $30 more per night on hotels than PC users, Orbitz decided to show more expensive rooms to the former group, just to see what would happen.
"We had the intuition, and we were able to confirm it based on the data," Orbitz Chief Technology Officer Roger Liew told The Wall Street Journal.
More From CRN: