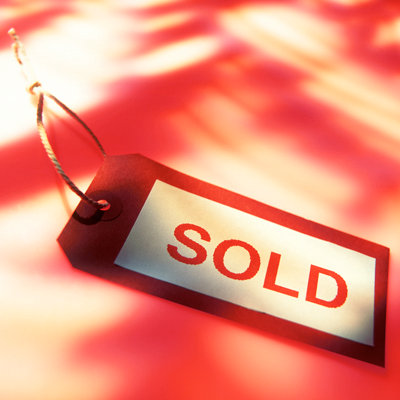 Red Hat Bolsters JBoss Lineup With FuseSource Buy
Red Hat plans to acquire FuseSource, a developer of open-source integration and messaging software, in a move aimed at beefing up its JBoss middleware product portfolio.
FuseSource develops open-source application integration and messaging software based on the Apache ServiceMix, Aapche MQ, Apache CFX and Apache Camel technologies. Adding FuseSource products to the JBoss line will expand the range of application integration software and services Red Hat can market to its customers, the company said.