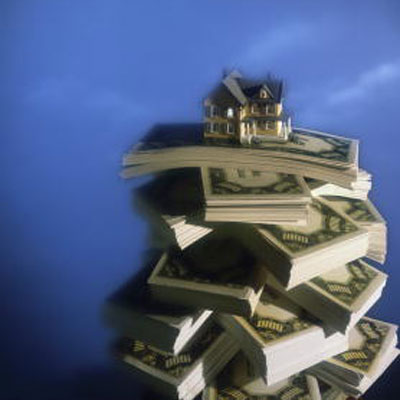 Blue Jeans Network Scores $25 Million In VC Funding
Blue Jeans Network scored a Series C funding round of $25 million, bringing its total funding to date to about $48.5 million. It plans to use the funding to expand sales, marketing and operations, and to bolster R&D and improvements to the Blue Jeans platform. Blue Jeans offers a cloud-based meeting room service in which users can host, schedule and manage their own conferences via a Web interface. It bridges proprietary video and audio protocols, allowing a Cisco or Polycom system to connect with a consumer-grade offering such as Skype.
"In a year, we've gone from unknown to disrupter," Stu Aaron, Blue Jeans' chief commercial officer, told CRN. "We're growing our paying customer base day in and day out, and we're happy to have gotten to a year."