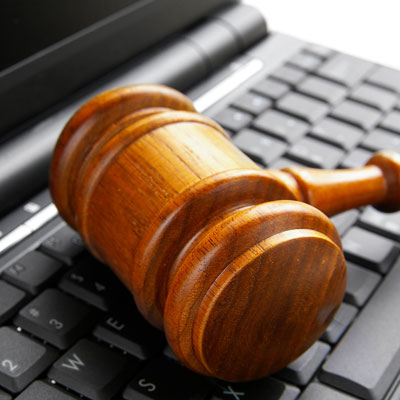 Apple Wins Patent Infringement Ruling Barring Samsung Galaxy Tab 10.1 Sales
Apple thinks Samsung's Galaxy Tab 10.1 tablet looks and feels too much like the iPad, and it has been lawyering up in an attempt to block it from being sold in the U.S. This week, California District Judge Lucy Koh, who in December turned down Apple's request for an injunction, ruled in Apple's favor.
A Samsung spokesperson told CRN that the ruling will not deal too significant a blow to its U.S. tablet sales, as the injunction is only specific to the 10.1-inch Galaxy Tab, not the second-generation Galaxy Tab 2 or 7-inch Galaxy Tab 7.7.