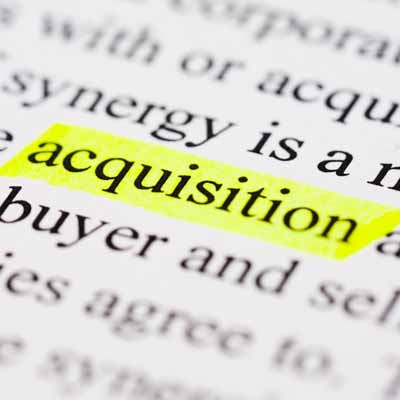 SanDisk Gets Into Enterprise Software With Schooner Acquisition
SSD and Flash memory device manufacturer SanDisk is acquiring Schooner Information Technology, a developer of database software optimized for use with Flash storage, to expand its software business and move up the enterprise product stack. SanDisk will get two key products in the deal: SchoonerSQL, a full SQL database, and Membrain, a type of caching software that can be used with SSDs.
"Now with Schooner, we are integrating higher into the stack of our enterprise customers," Patricia Harrell, SanDisk's director of business development, told CRN. "So now we are stretching across both hardware and software."
More From CRN: