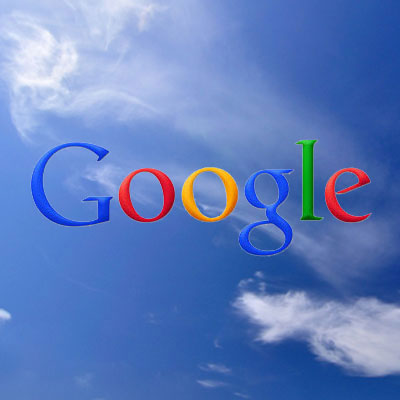 Google Jumps Into Cloud Infrastructure-as-a-Service Game
Google, at its I/O developer conference in San Francisco, unveiled Compute Engine, an Infrastructure-as-a-Service platform that's intended to compete with Amazon, Rackspace and other cloud players. In so doing, Google is making clear its desire to leverage the data center infrastructure it has been busily building out around the world.
"This is a major move by Google and what you're seeing is the emergence of these mega cloud providers that already have extensive infrastructure running at massive scale," said Bailey Caldwell, vice president of business development for RightScale, which manages and delivers applications to Amazon Web Services, Rackspace, Eucalyptus Systems and Microsoft and will now partner with Google as well.