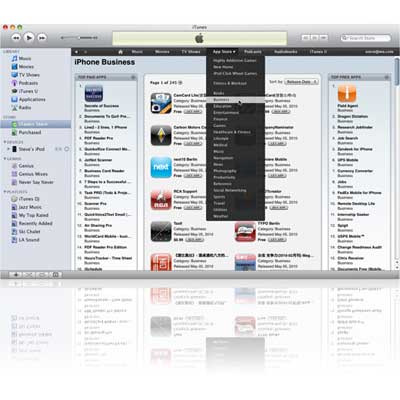 Spam-Spreading App Finds Way Into Apple's App Store
The discovery of a Russian language app in Apple's App Store is putting the company's app review policy into the spotlight. The app, called "Find And Call," also found its way into Android's Google Play site. It is actually a Trojan that copies the contents of a user's address book to a remote server, which then sends texts with links to spam sites to everyone in it.
Apple has removed the app from the App Store, but users have to be wondering how it got there in the first place.