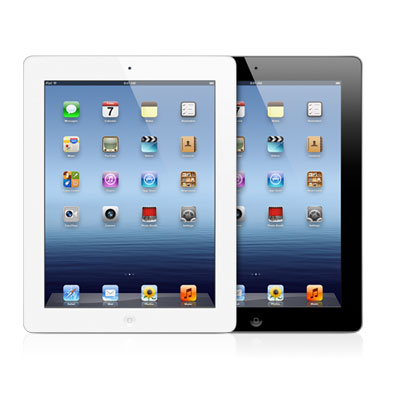 Version Of Microsoft Office For The iPad
Microsoft appears set to launch Office 2013, the next release of one of the vendor's cash-cow products, shortly after WPC. But right now Microsoft is missing out on a growth opportunity by not offering a version of Office for the fastest-growing IT platform in the market right now: Apple's iPad (left).
Sure, Microsoft is trying to compete with the iPad with its Surface tablets. But the iPad isn't going away and there are a lot of iPad owners who would welcome an iPad edition of Office to help them use the Apple device for business tasks. Yes, that might eat into the potential Surface market a bit. But "co-opetition" is what this industry is all about. Without an iPad version of Office, Microsoft might be leaving some money on the table.