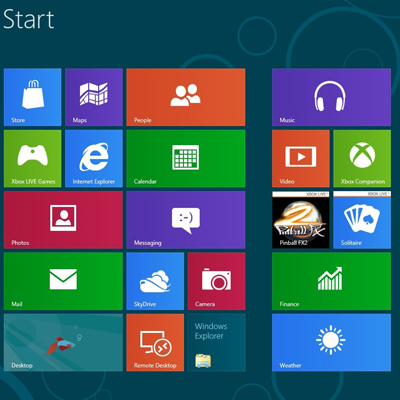 Microsoft Offering Windows 8 Professional Upgrades For $39.99
Microsoft this week said it is planning to sell Windows 8 Professional upgrades for $39.99, and it will throw in Windows Media Center for free. This price is part of a promotion set to run through Jan. 31, 2013, that's aimed at building market share in aggressive fashion.
The $39.99 price, available to owners of PCs running Windows XP, Windows Vista or Windows 7, applies to customers who download Windows 8 from Windows.com. A packaged DVD version of the upgrade will be available through retail channels for $69.99 during the promotion.
More From CRN: