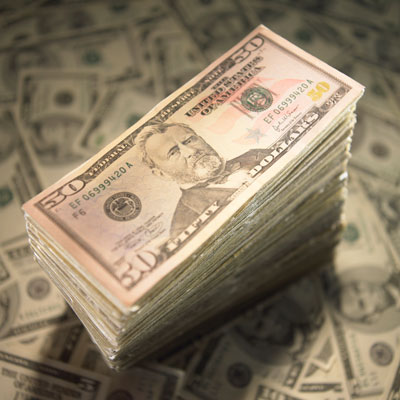 Intel Investing $4.1 Billion Investment In Semiconductor Equipment Vendor ASML
Intel this week unveiled a partnership with semiconductor equipment maker ASML aimed at fueling the production of next-generation 450-mm wafers. ASML makes lithography equipment, which uses extreme ultraviolet technologies to pack more and more transistors onto chips.
Intel is paying Netherlands-based ASML a total of $4.1 billion dollars, $1 billion of which will go to R&D of new 450-mm technologies.