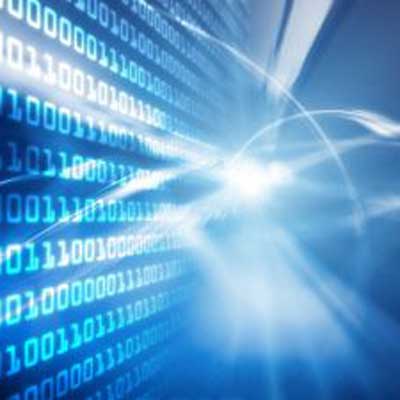 VMware Adds Oracle Database Support In New vFabric Release
VMware, with its release of vFabric Data Director 2.0, is virtualizing Oracle databases and setting the stage for more of its partners to offer database-as-a-service. This is welcome news for database administrators, who spend about 50 percent of their time creating new databases and moving data around.
"Companies are looking to offer database-as-a-service, and they can use vFabric Data Director to define what databases they want to offer to internal users and developers, and define policies," Fausto Ibarra, VMware's senior director of data and analytics product management, told CRN.