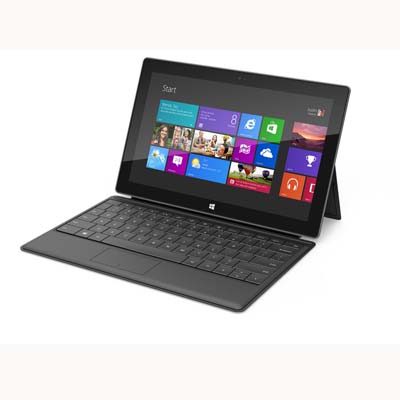 Microsoft Showing No Love To Channel With Surface Tablet
Microsoft CEO Steve Ballmer made it clear this week in an exclusive interview with CRN: The Surface tablet is not a channel product. Partners won't be able to order Surface through distribution, but hey, if they want to head out to their nearest Microsoft store, or order it online, they're welcome to do so, Ballmer said.
On one hand, partners can appreciate Ballmer's candor. On the other, they could be forgiven for being a bit peeved by not being given at least some advantage with what could be Microsoft's most conversation-starting product in years. With Surface, Microsoft is marching forward into new territory, but it is also clear that partners are not going to enjoy all of the benefits they've had in the past.