Five Companies That Dropped The Ball This Week
2:20 PM ET Fri. Jul. 13, 2012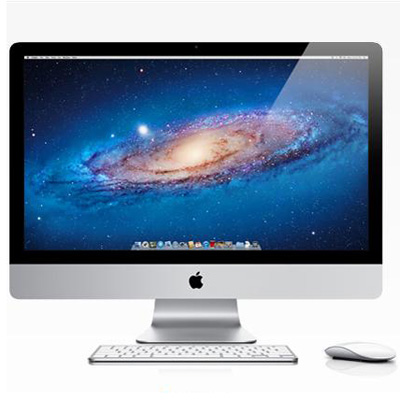 Apple Removes 'Green' EPEAT Label From Mac Desktops, Notebooks
Apple has asked the Electronic Product Environment Assessment Tool, an organization backed by the federal government that sets standards for environmentally friendly electronics, to remove 39 of its products from its list of approved devices, including Mac desktops and notebooks, according to a report this week from CIO Journal.
Robert Frisbee, CEO of EPEAT, expressed disappointment with Apple's decision. "They said their design direction was no longer consistent with the EPEAT requirements," Frisbee said in the CIO Journal report. "They were important supporters and we are disappointed that they don't want their products measured by this standard anymore."
As a result of Apple's request, the City of San Francisco said it would no longer purchase Apple's desktop and notebook PCs. Apple later changed its mind and is back in the EPEAT program, but it's still kind of baffling why it considered dropping out in the first place.