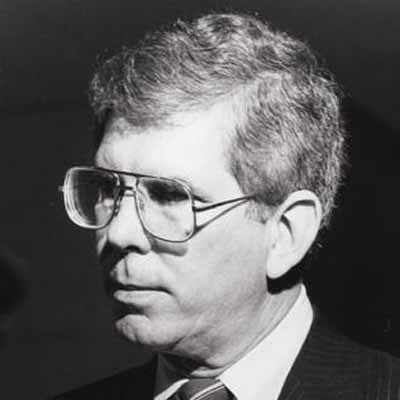 Philip "Don" Estridge
Achievements: As the first president of IBM's Entry Systems Business, Estridge led the team that created IBM's first PC as well as the team that sold it. In order to make the IBM PC a success against Apple's Macintosh, Estridge had to change the company's mantra of building every piece of the hardware itself and had to reach out to third-party vendors for cheaper components. He also decided to partner with Microsoft by installing DOS on its own computers – a move that many at IBM had a hard time swallowing, but one that put IBM's PC in the lead.
Today: Estridge and his wife, Mary Ann, passed away in August of 1985 when their plane crashed at the Dallas-Fort Worth International Airport. Estridge is remembered as one of the inventors of the PC industry and the father of IBM's PC. Estridge has a middle school in Boca Raton, Florida named after him that is devoted to a high tech curriculum.