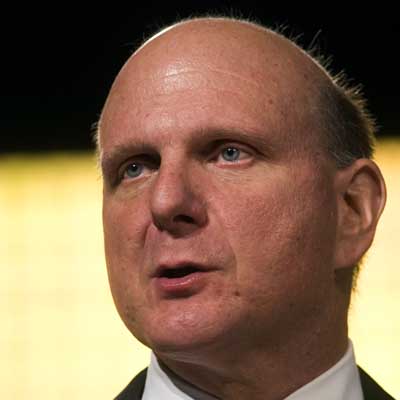 Microsoft Isn't Backing Off Its Retail-Only Approach To Surface
When Microsoft unveiled the Surface tablets and referred only to sales through Microsoft retail stores and Microsoft.com, some partners assumed the lack of any mention of channel plans was just an oversight. Wrong.
Microsoft CEO Steve Ballmer (left), in an interview with CRN, said channel partners who want to resell Surface could buy it from Microsoft.com. "They can't order from their normal distribution," Ballmer said. "They can order it off Microsoft.com. And they can do what they want off Microsoft.com. But we are not setting up what I would call a typical distribution chain. What our partners choose to do is up to our partners."