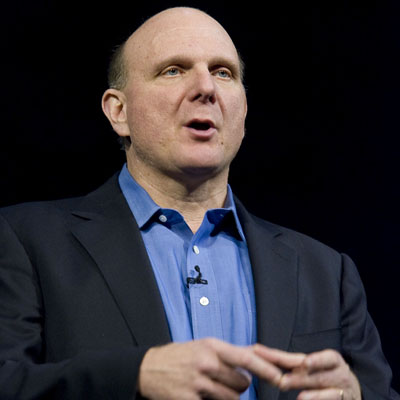 Microsoft Will Use VDI Licensing To Play Hardball
Ballmer acknowledged that Microsoft would use its Windows 8 virtual desktop infrastructure licenses as a competitive weapon. "We are in a battle," Ballmer told CRN in an interview at Microsoft's Worldwide Partner Conference. "Our partners will figure that out, and they will find the best value for the customer."
In Windows 8 Microsoft is introducing the Companion Device License (CDL), which gives volume licensing customers the right to access corporate desktops through virtual desktop infrastructure on up to four personally owned devices. The CDL only applies to non-Windows tablets. Organizations whose employees use personal Windows 8 tablets with VDI won't have to pay extra for the rights conveyed by the CDL. That could provide Microsoft's Surface tablets a competitive advantage.