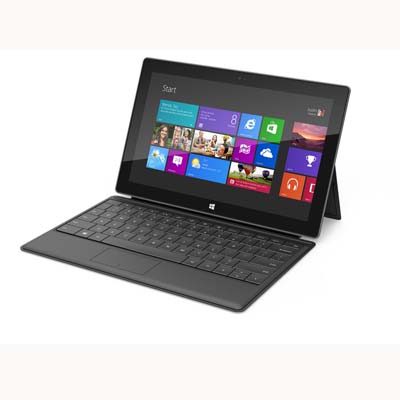 Microsoft Surface And Its Impact On OEM Partnerships
When Microsoft debuted the Surface tablets, no one was more surprised than the company's hardware OEM partners that build laptops, tablets and other devices with Windows. Just what does Surface mean for future Microsoft-OEM relationships?
CEO Steve Ballmer, in the interview with CRN, promised that OEMs would have a level competitive playing field when it comes to Windows 8 tablets. Microsoft will license to OEMs everything in Windows that Microsoft itself uses in Surface, for example, and Microsoft will charge an internal royalty for Windows on Surface to keep things on an equal footing from a price perspective. And Ballmer promised that confidential information provided to Microsoft by OEMs would be kept from the Surface team. But in the interview Ballmer also indicated that Surface could spur OEMs to develop more innovative tablet products. "I don't think it is going to hurt in terms of stretching innovation," Ballmer said.