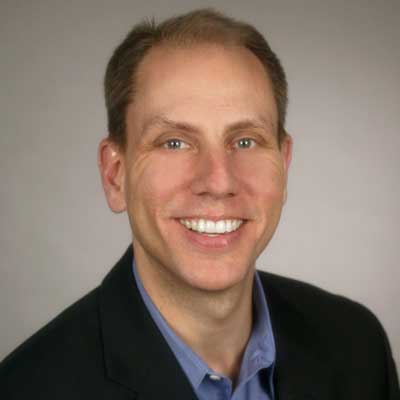 Silver Competency Requirement For Managed Partner Program
Partners who earn incentives under the Microsoft Managed Reseller Incentive Program will now be required to have at least a silver competency to participate, said Roskill (left) in an interview with CRN. The deadline is Dec. 1.
The Managed Reseller Incentive Program is aimed at bigger VARs that typically resell more than $75,000 of products a year. Roskill said he expects to see a spike of several thousand partners seeking certification for silver competencies as the deadline approaches.