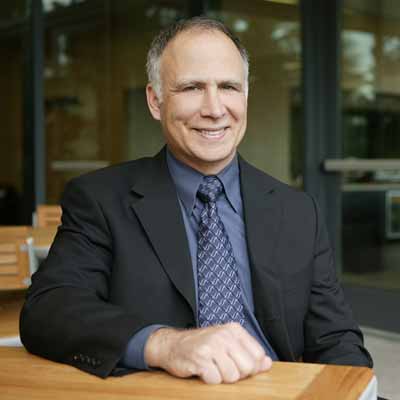 Increasing Demands On Dynamics App Partners
Microsoft has also been steadily raising the bar for solution providers who work with the company's ERP and CRM applications. At WPC Microsoft said it is expanding its pay-for-performance incentive policy to cover its Dynamics CRM and Dynamics CRM Online products. Under pay-for-performance, which the company began last year for its ERP applications, incentives are designed to encourage partners to win new customers and expand sales to existing customers, not just maintain a customer base.
"The ones that drive growth will be more highly rewarded than those that don't," said Doug Kennedy (left), vice president of Microsoft Dynamics partners. Microsoft also increased the number of ERP competency technical certifications Dynamics AX resellers need to qualify for Microsoft Partner Network Gold status. Dynamics AX is Microsoft's top-of-the-line ERP application suite and Kennedy said Microsoft wants only "enterprise-class AX partners to sell in the enterprise space."