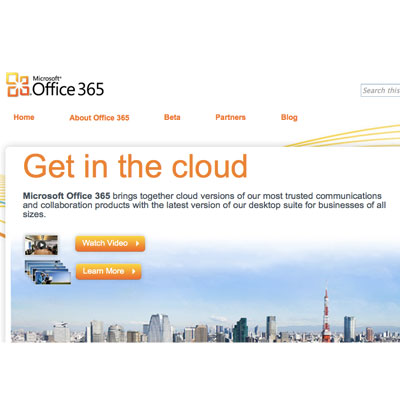 Microsoft Listens, Lets Partners Resell Office 365
Since Office 365 went live in June 2011, Microsoft has billed customers directly for subscriptions to the cloud applications and paid channel partners fees under what the vendor called an "Advisor" program. But some partners weren't happy with that arrangement, saying it interfered with their relationship with their customers and resulted in customers getting separate bills from Microsoft for subscriptions and partners for other services.
Under the Office 365 Open program unveiled at WPC partners will be able to buy Office 365 subscription keys from a price list, sell subscriptions to customers and bill them for the service. That's the approach Microsoft offers channel partners for most of its software products. "They can package up their own services with the subscriptions on their invoices," said Kirk Gregersen, general manager of Microsoft Office marketing, in a pre-WPC interview. "And they can recognize more top-line revenue. We know that for our 'Open' partners, this is their lifeblood. This will have a huge impact."