Top Lieutenant Compensation: Which VAR Execs Make The Big Bucks?
6:00 AM ET Mon. Sep. 10, 2012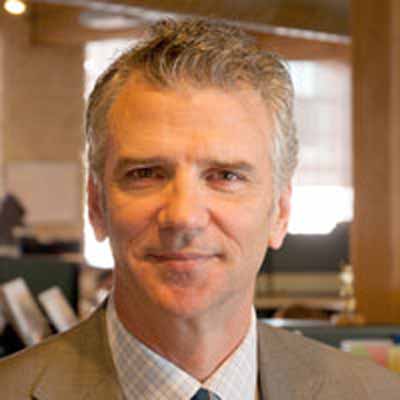 No. 27: Nick Foster, SVP, Business Development, Softchoice
Total Compensation: $1.2 Million
As SVP, Foster is responsible for the development of the Company's go-to-market strategy. Foster coordinates internal presales and marketing resources with customers' needs. Prior to this role, Foster served as Senior Vice President of Mergers and Acquisitions and successfully led the integration of three companies. Foster joined Softchoice in 1994.