Top Lieutenant Compensation: Which VAR Execs Make The Big Bucks?
6:00 AM ET Mon. Sep. 10, 2012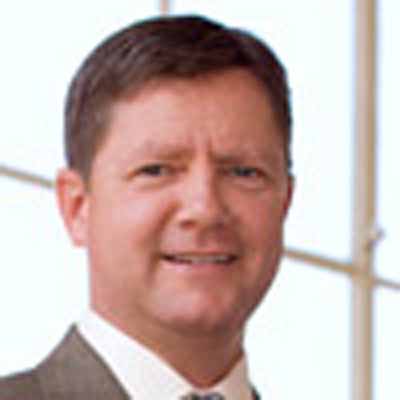 No. 26: David Long, SVP, Finance and CFO, Softchoice
Total Compensation: $1.3 Million
Long has oversight for treasury, corporate governance, financial planning and associated operations functions. He is in charge of optimizing Softchoice's capital structure to support the company's future growth. Long has held a number of senior leadership positions within the technology and telecommunications industry and began his career at Nortel Networks.