Top Lieutenant Compensation: Which VAR Execs Make The Big Bucks?
6:00 AM ET Mon. Sep. 10, 2012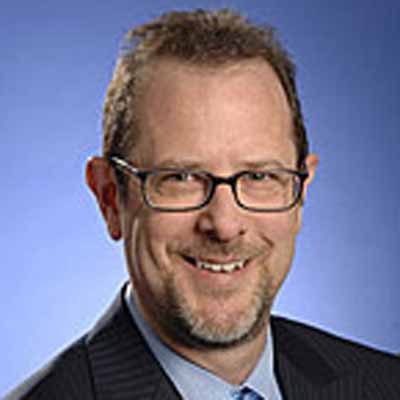 No. 35: Drew Morin, SVP, CTO, TeleCommunication Systems (TCS)
Total Compensation: $1.0 Million
A 24-year veteran of TCS, Morin handles the technical direction, coordination and development activities across the company's business units. He has experience in analysis, design, development and implementation of integrated communication systems for government as well as commercial sector applications.