Top Lieutenant Compensation: Which VAR Execs Make The Big Bucks?
6:00 AM ET Mon. Sep. 10, 2012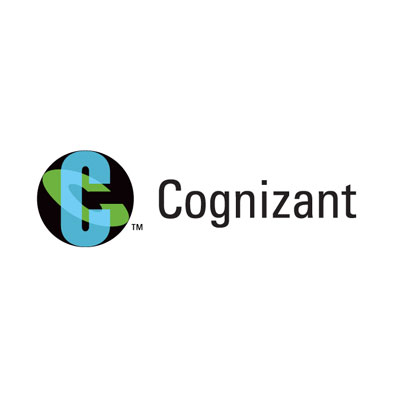 No. 9: Ramakrishnan Chandrasekaran, President and Managing Director, Global Delivery, Cognizant Technology Solutions
Total Compensation: $3.7 Million
Chandrasekaran served as the President of Global Delivery of Cognizant from August 2, 2006, to February 6, 2012. Previously, he was Managing Director of Global Delivery. Chandrasekaran has more than 20 years of industry experience. This year, he became Group Chief Executive of Technology and Operations at the solution provider.