Top Lieutenant Compensation: Which VAR Execs Make The Big Bucks?
6:00 AM ET Mon. Sep. 10, 2012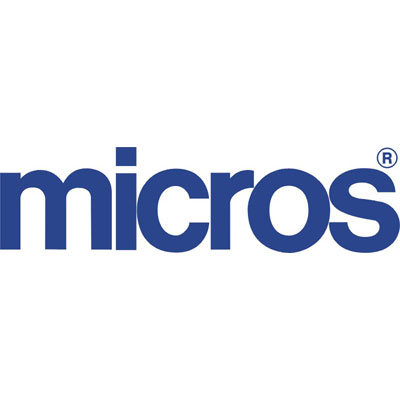 No. 8: Thomas L. Patz, EVP, Strategic Initiatives, General Counsel and Corporate Secretary, MICROS Systems
Total Compensation: $4.2 Million
Patz has been in his current position since 2000. He joined MICROS five years earlier as General Counsel, and a year later was promoted to VP and General Counsel. He was promoted to SVP in September 1999, and by the following January, he earned his current title.