Top Lieutenant Compensation: Which VAR Execs Make The Big Bucks?
6:00 AM ET Mon. Sep. 10, 2012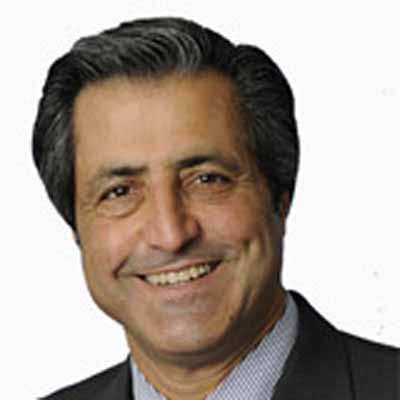 No. 7: Kaweh Niroomand, EVP, Europe-Africa-Middle East Region, MICROS Systems
Total Compensation: $4.3 Million
Niroomand has been a MICROS top exec since 1995. He was appointed President of MICROS Europe, Africa and Middle East (EAME) in 2005. Previously, Niroomand was EVP, EAME and Managing Director of MICROS-Fidelio Software Deutschland GmbH.