Top Lieutenant Compensation: Which VAR Execs Make The Big Bucks?
6:00 AM ET Mon. Sep. 10, 2012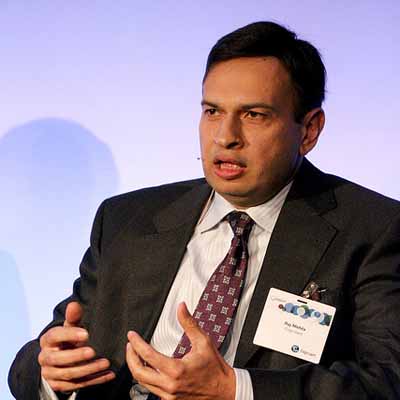 No. 4: Rajeev Mehta, COO, Global Client Services, Cognizant Technology Solutions
Total Compensation: $5.1 Million
Mehta is responsible for leading Cognizant's industry vertical and geographic market operations globally. His focus is on working with clients to help clients build stronger businesses. Mehta joined Cognizant in 1997.