Top Lieutenant Compensation: Which VAR Execs Make The Big Bucks?
6:00 AM ET Mon. Sep. 10, 2012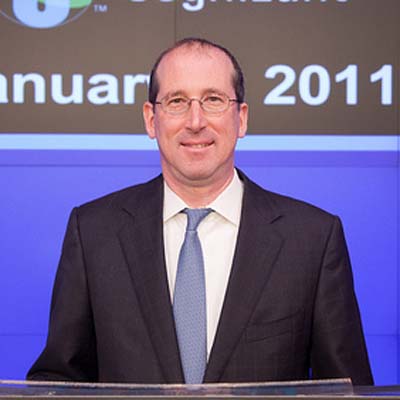 No. 3: Gordon J. Coburn, CFO, COO, Treasurer, Cognizant Technology Solutions
Total Compensation: $6.2 Million
Gordon manages Cognizant's overall profit and loss. He has served as Cognizant's CFO and COO, responsible for worldwide financial planning and analysis, accounting, treasury/tax, audit and investor relations functions. As COO, he oversaw the solution provider's global talent organization, as well as its internal technology and infrastructure. He joined Cognizant in 1996 and served as CFO through its IPO in 1998.