Top Lieutenant Compensation: Which VAR Execs Make The Big Bucks?
6:00 AM ET Mon. Sep. 10, 2012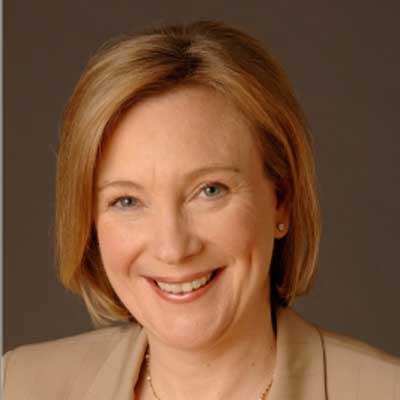 No. 1: Pamela J. Craig, CFO, Accenture
Total Compensation: $6.9 Million
As CFO, Craig's responsibilities include the corporate controllership, treasury, tax, and investor relations functions. She also leads the client finance and commercial directors; finance operations; corporate development and transaction services; and strategic planning and analysis. Craig has been active in the advancement and retention of women at Accenture, supporting the consultancy's senior women and emerging leaders globally. In 2008, she received the National Council for Research on Women's "Making a Difference for Women Award."