Top Lieutenant Compensation: Which VAR Execs Make The Big Bucks?
6:00 AM ET Mon. Sep. 10, 2012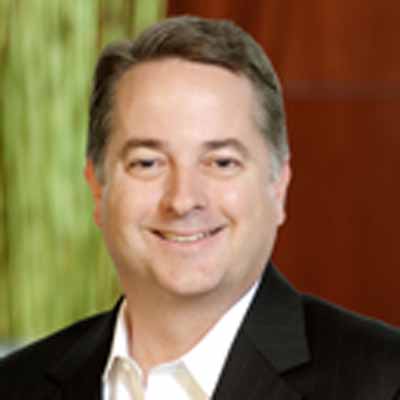 No. 33: H. Lynn Moore, Jr., EVP, General Counsel, Tyler Technologies
Total Compensation: $1.0 Million
Moore has been general counsel of Tyler since September 1998, Secretary since October 2000 and Executive Vice President since February 2008. He previously served as Vice President from October 2000 until February 2008.