Top Lieutenant Compensation: Which VAR Execs Make The Big Bucks?
6:00 AM ET Mon. Sep. 10, 2012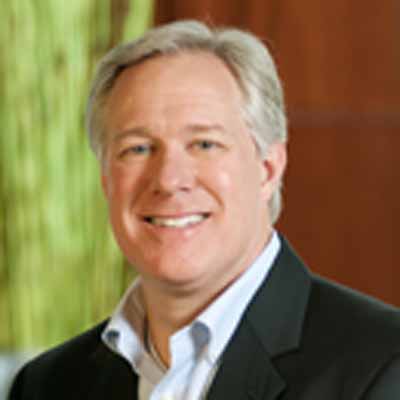 No. 32: Brian K. Miller, EVP, CFO, Treasurer, Tyler Technologies
Total Compensation: $1.0 Million
Miller became Tyler's EVP/CFO/treasurer in February 2008. He was the solution provider's SVP and CFO beginning in April 2005 and had served as Vice President - Finance and Treasurer from May 1999. Miller was VP/Chief Accounting Officer and Treasurer from December 1997 to April 1999.