Top Lieutenant Compensation: Which VAR Execs Make The Big Bucks?
6:00 AM ET Mon. Sep. 10, 2012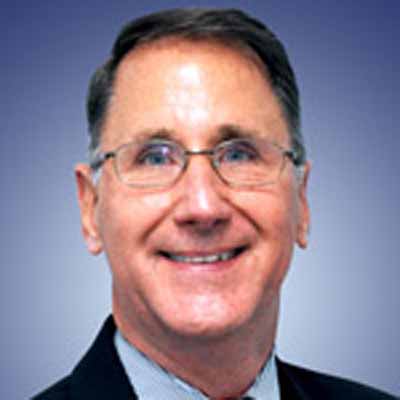 No. 31: Thomas M. Brandt, Jr., SVP, CFO, TeleCommunication Systems (TCS)
Total Compensation: $1.0 Million
Brandt is in charge of the company's financial management, reporting, controls, accounting and administration. He joined the company in 1997. Previously, he served as CFO of Internet service provider Digex, where he helped drive an initial public offering.