Top Lieutenant Compensation: Which VAR Execs Make The Big Bucks?
6:00 AM ET Mon. Sep. 10, 2012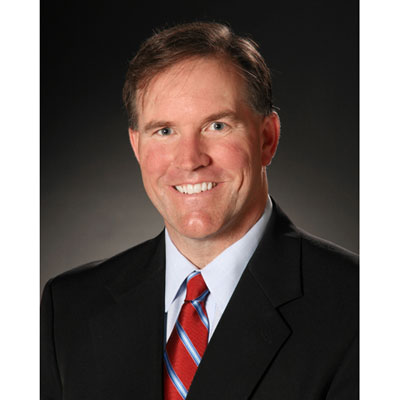 No. 29: Mark Marron, COO, ePlus
Total Compensation: $1.1 Million
Marron was appointed COO, a newly created position, and President of ePlus, in 2010. He has served as SVP of sales at the company since joining in 2005. Marron has 20 years of industry experience.