Top Lieutenant Compensation: Which VAR Execs Make The Big Bucks?
6:00 AM ET Mon. Sep. 10, 2012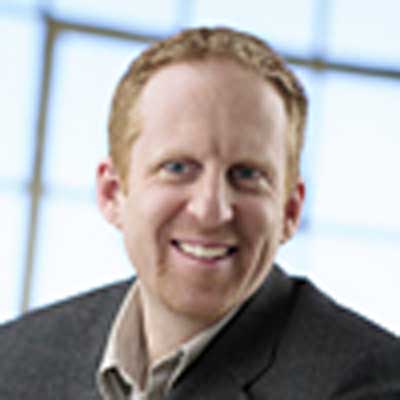 No. 28: Kevin Wright, SVP, Operations, CIO, Softchoice
Total Compensation: $1.2 Million
Wright is responsible for the support and development of Softchoice's IT infrastructure. He oversees upgrades made to the reliability, flexibility and efficiency of the solution provider's systems, internally as well as through the Softchoice Web tools.