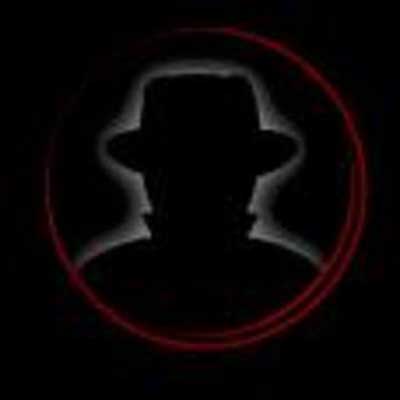 Apple Security Researchers Make Quick Exit From Black Hat
Apple's first-ever appearance at the Black Hat security conference was more memorable for the speed with which its security team bolted after their presentation on iOS security than for the content it included.
It's not as if anyone expected Apple to suddenly start sharing its security secrets. And it's true that Apple has put together a rock-solid security model for its mobile OS. But in the security research community, which is all about back-and-forth and sharing of ideas, Apple's reticence stood out like a neon sign.