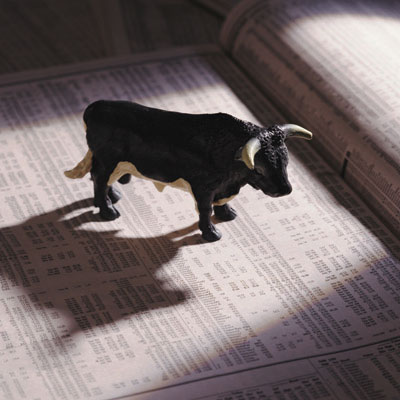 Rackspace Revenue, Profit Jumps In Sizzling Q2
Cloud computing is driving an explosion of demand for specialized service providers. This trend, combined with a growing customer base and the rollout of its OpenStack public cloud platform, bodes well for Rackspace, which posted strong second-quarter financials this week.
San Antonio-based Rackspace posted revenue of $319 million, up 29 percent from $247.2 million for the same period a year ago. For the quarter ending June 30, net income reached $25 million, up 43 percent from $17.6 million in the year-ago quarter. Rackspace also added more than 10,000 new customers during the quarter, bringing its total to 190,958.