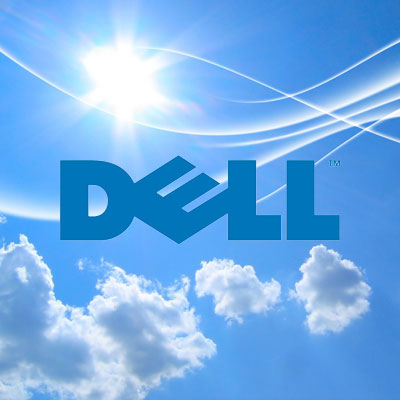 Dell Steps Up Cloud Game With Key Channel Certification
Dell unveiled a key component of its partner certification program, called Cloud Services Enabler, which partners can use to integrate and operate cloud services. It's the final of three cloud certifications Dell is offering to members of its PartnerDirect program.
"The Cloud Services Enabler program provides cloud services that bring cloud solutions together, such as application integration, apps development or ISVs," Bob Skelley, executive director, Dell global certified partner program and channel, told CRN. "It works as an aggregator to bring all these services together. Now, we have a full suite of offerings, and we have solutions providers of all types to engage with Dell in that cloud."