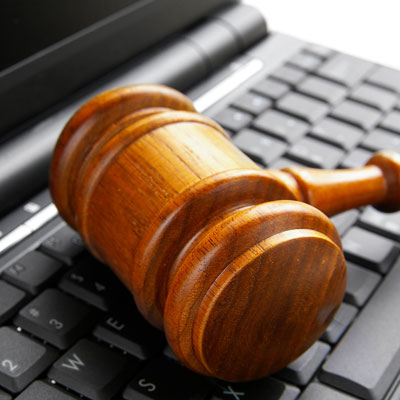 A10 Networks Hit With $112 Million Fine In Brocade Suit
A10 Networks is facing a $112 million settlement charge after a San Jose, Calif., federal court ruled in favor of Brocade in the companies' two-year-old intellectual property dispute.
Not only did A10's AX series load balancers infringe on Brocade's patents, but A10 was also found to have misappropriated four Brocade trade secrets and used proprietary code in its products, according to the court ruling. Specifically, the court ruled that A10 CEO Lee Chen had directly recruited an engineer to work simultaneously at both A10 and Foundry -- which was acquired by Brocade in 2008 -- thus violating his Foundry work agreement.