Distribution Roundup: Lenovo Programs From D&H, Comstor Taps Cisco Executive
4:00 PM ET Mon. Aug. 13, 2012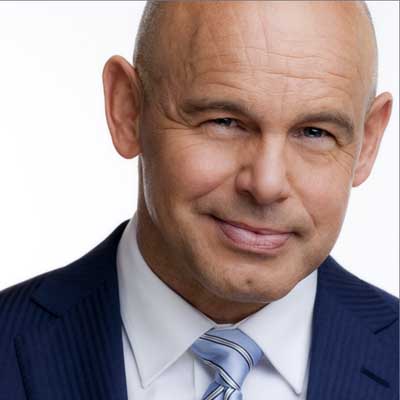 Westcon Group's Comstor Hires Cisco Executive
Westcon Group's Comstor business unit has tapped its primary vendor partner, Cisco Systems, to fill an executive role. Cisco veteran Andreas Dohmen is Comstor's new executive vice president for Europe, Middle East and Africa. Dohmen spent more than 10 years at Cisco involved in channel sales and business operations and was vice president of worldwide business operations and vice president of commercial business in Europe.
"Andreas brings with him a deep understanding of what's necessary for partners to effectively develop new revenue streams leveraging Cisco's award-winning technology. We are pleased to have Andreas on board and look forward to his help in reaching our next stage of growth across Europe, the Middle East, and Africa," said Dean Douglas, president and CEO of Westcon Group, in a statement.
Dohmen will manage Comstor's EMEA business and report to Comstor president Jon Pritchard.