Distribution Roundup: Lenovo Programs From D&H, Comstor Taps Cisco Executive
4:00 PM ET Mon. Aug. 13, 2012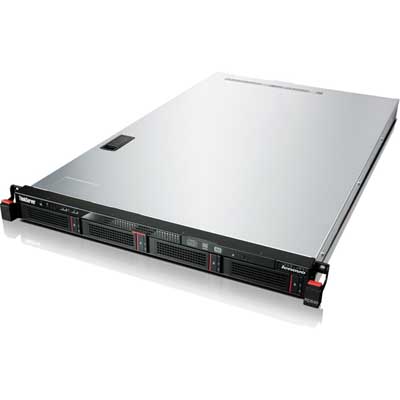 D&H Adds Programs Around Lenovo ThinkCenter
D&H Distributing has developed a series of programs to support Lenovo's new ThinkServer family, including the RD530 and RD630 rack server models featuring the chips (formerly known as Romley).
The Harrisburg, Pa.-based distributor is supporting a Lenovo demo program in which VARs who purchase up to eight ThinkServer units and 12 ThinkServer options will receive discounts of up to 35 percent so that the merchandise can be used as demo units, as seed units or for internal use. D&H is also offering this vendor's Top-Seller Volume Delegation Program in which VARs can receive an 8-percent discount for purchasing between 10 and 200 ThinkServer units and options, as well as a 4-percent discount for buying two to nine units and options.
Finally, D&H has created a rewards program for Lenovo purchases with prizes and point qualifications changing from quarter to quarter, according to the company.